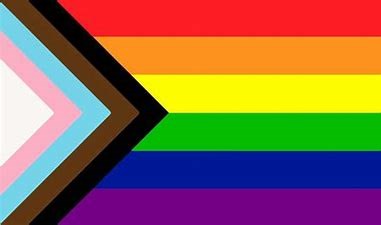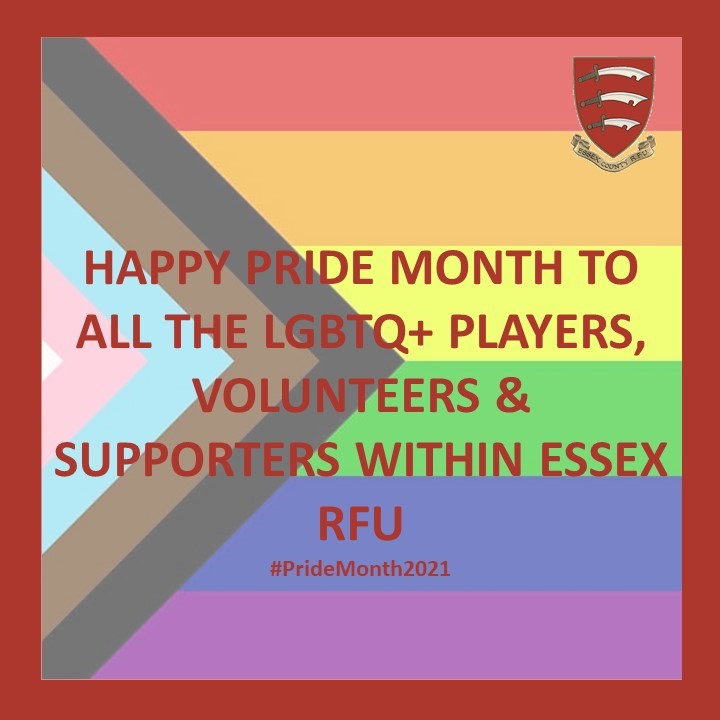 Rugby is a sport that is founded on inclusion and being open to all and while there is diversity in rugby, the RFU recognises there is a long way to go to truly reflect society across the whole organisation and wider rugby community.
The RFU diversity and inclusion Working Group, with its focus on leadership and governance, has stated, as part of its 10 recommendations for implementation, that it aims to attract at least 30% of new council members with protected characteristics including race. 
Speaking to the RFU Council, Genevieve Glover, ahead of her appointment said: "We must take the opportunities that present themselves at this time and be more inclusive so that everyone feels welcome, feels included and feel like they fit in to rugby. How else are we going to ensure we recover and grow our game?
"At the same time, the leaders and volunteers of our game should reflect fully our current and future players as well as the game as a whole. This will increase the likelihood of our game growing and thriving. How fantastic would it be if English rugby was held up as an example of how to grow a team sport across all geographies and all parts of our population? How fantastic would it be if more people joined, loved and contributed to rugby just as we do?
"Let's be clear, this is about action and change. It will be difficult. It will feel uncomfortable. We will disagree. We will hopefully agree at times also, but change will happen."
'EVERYONE HAS A PART TO PLAY'
She continued: "Everyone at the RFU and in our constituent bodies as well as clubs and wider game has a part to play in this.
"Working as a team, after all that's what rugby is all about, we need to educate ourselves, recognise that we have a part to play, talk about it and ensure we and others feel safe to question and challenge. We need to feel confident in how being more inclusive will benefit our game and think about how we, in our own individual areas, can make a positive, sustainable change.
"Diversity is a fact and the outcome inclusion, is a choice, our choice. For the benefit of rugby, we must make this choice with everything that comes with it."
'WE NEED TO DO MORE'
RFU chief executive Bill Sweeney added: "I completely endorse Genevieve's comments and would like to congratulate her on her appointment. 
"Genevieve has the absolute commitment of everyone at the RFU to fully support her in this important role. We have undertaken some very good initiatives at the grassroots level to encourage more diverse participation however, that in itself is not enough. We need to do more to achieve diversity across all areas of the game including administration and I'm looking forward to working with Genevieve to address this." 
Calander of events:
Jun - Pride Month  - Please see attached a proposed image to post on social media now for this month if agreed
Oct - Black History Month
As well as other events such as 
- Volunteers week - 1st - 7th June - Looking for stories from your not so traditional rugby volunteers
- Coaching week - 7th - 13th June - Shine a light on our coaches and their backgrounds
Youth Mental Health Day - 7th Sept
- Anti Bullying Week - 11th - 14th Nov - Bullying can often take the form of using racial or homophobic slurs and effects minority groups more. So keen to highlight the importance of language in this week.
- International Day of Disabled Persons - 3rd Dec